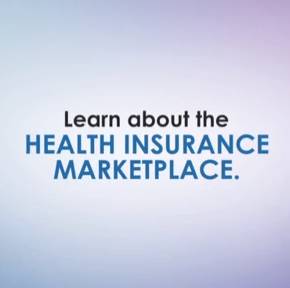 The new health insurance Marketplace begins enrollment October 1 with coverage commencing as early as January 1, 2014. This is a great opportunity for the uninsured in Allen to get affordable coverage.
Enrollment in the new health insurance Marketplace begins Oct.1 and insurance coverage begins Jan. 1. This will make insurance affordable to many Allen County residents.
Using Kaiser Family Foundation's Subsidy Calculator, if Jamie made $20,000, didn't smoke and is 27 years old coverage on the exchange would cost her $3,163. She would be eligible for a subsidy of $2,142. She would need to pay $1,021. She could pay this in monthly installments of $85.
More information about getting ready to enroll is available here.