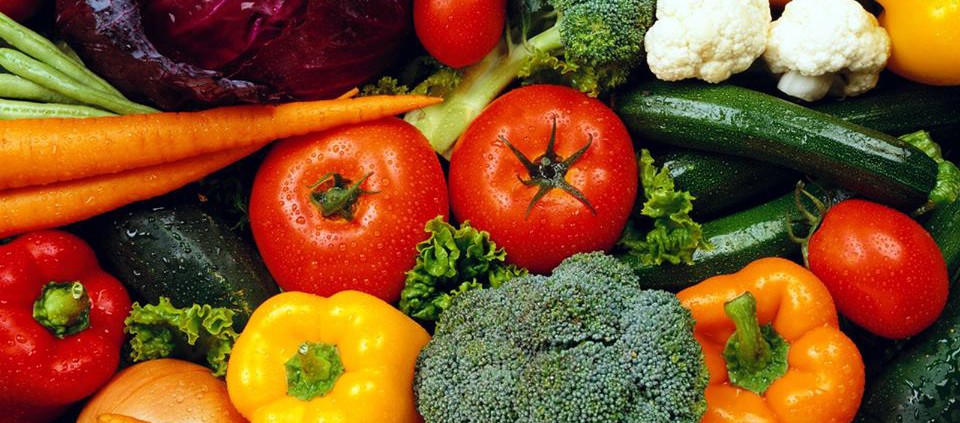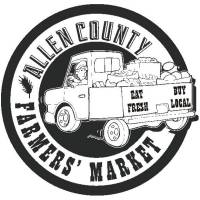 Spring has sprung!!! Plan to be at the Allen County Farmers' Market on the SOUTHEAST corner of the Iola square on Thursday, April 14th, 5:30 to 7:00 pm, for the 2016 Season Kickoff!
The Market Match program has grown into Double Up Kansas Bucks where you still get up to $25 free fruits and vegetables when you swipe your Vision SNAP card for $25 at the Market Coordinator's tent.
Look for early spring vegetables like asparagus, leaf lettuce, spinach, swiss chard, onions, radishes for making those wonderful spring salads! You'll also find delicious sweets, homemade baked goods, honey, jams & jellies, eggs, and meat. Among the treasures, live plants, crafts and natural personal products can be found.
Vendors who are waiting for their produce to get ready are encouraged to have brochures, flyers, business cards and displays to share what is to come soon. Assistance in carrying your produce can be obtained by stopping at the Coordinator's tent. Bring your children to pick your own from the variety offered, then enjoy the games on the courthouse yard!
Don't forget to check out the Allen County Farmers' Market Facebook Page to get your name in the drawing for a $25 gift certificate on Thursday night. Take a look at the surrounding businesses offerings on Thursday evening as well. Bring your friends and neighbors to enjoy the Allen County Farmers' Market!