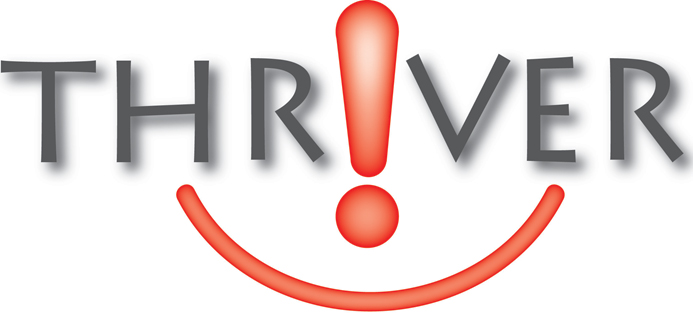 How You Can Help
Not everyone can give financially.  And not everyone can run a chainsaw to help build a trail.  With this in mind, the Thriver program was established in 2012 to provide an easy way for local residents, "alumni" of the county living elsewhere and supporters around the world to make gifts of time, talent and treasure to help keep our progress going in Allen County.
Time and Talents
Do you have a skill that you want to share?  Do you want to donate something to a good cause but don't know how to do it?  Do you have an idea for a project?  Please fill out the online form so we can match up your talent/interest with a need in Allen County.
Treasure
Thrive is funded primarily through grants from private foundations and from fees generated by healthy lifestyle programs we sponsor (such as 5K runs/walks and the Allen County/SEK Meltdown).  Though this has been successful to date, it is essential that we diversify our revenue sources if we are to survive—and thrive—over the long term.
The Thriver program provides a way for those who cannot participate in work projects–but who want to help in other ways–make tax-deductible gifts to Thrive that will be used to continue the good work underway in Allen County.  All donations are cheerfully accepted, and we strive to always be good stewards of the funds entrusted to us.
We hope to have the capability to allow you to make donations online through your credit card soon.  Until that time, to make a donation please fill out this form (PDF) and mail it with your check to:
Thriver Program
c/o Thrive Allen County
9 South Jefferson Avenue
Iola, KS  66749